We hope you all had fun with our previous build contest last month, we were so impressed by the entries that multiple builds were imported into the spawn where they will remain indefinitely. You should all be proud!
This month we're doing only one build contest but it's a big one, Halloween themed and with our largest prize pool to date. Not only are we offering more games but the 1st 2nd and 3rd place winners get to select two games each from the titles available.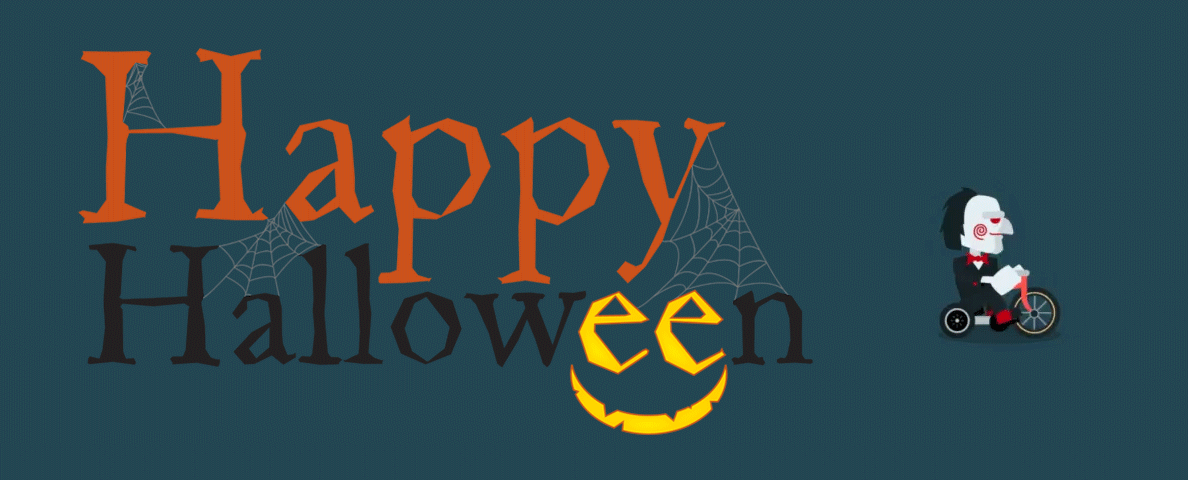 So the build theme is of course Halloween, you are free to build anything you want as-long as it has some connection to Halloween.
To enter simply head on over to /warp contest get yourself a plot by pushing the button on the right of the contest board and build your best Halloween themed build!
The games we're offering to be won are Contagion, Rage, Bioshock, FEAR 1, 2 and 3, Stalker Clear Sky, Stalker Shadow of Chernobyl and Slain: Back from Hell!
Bioshock and Slain: Back from Hell are Windows + Mac compatible while all other games are Windows only.
This contest runs from October 15th to October 25th and is open to all players to participate in on our Survival server.
Full Prize List
1st place: R10,000 – Gold Supporter – First and Forth choice of a single game from the games available.
2nd place: R5,000 – Supporter – Second and Fifth choice of a single game from the games available.
3rd place: R2,500 – Third and Sixth choice of a single game from the games available.
We hope you all have fun and remember this contest ends on October 25th!
Read More