Towny Spotlight!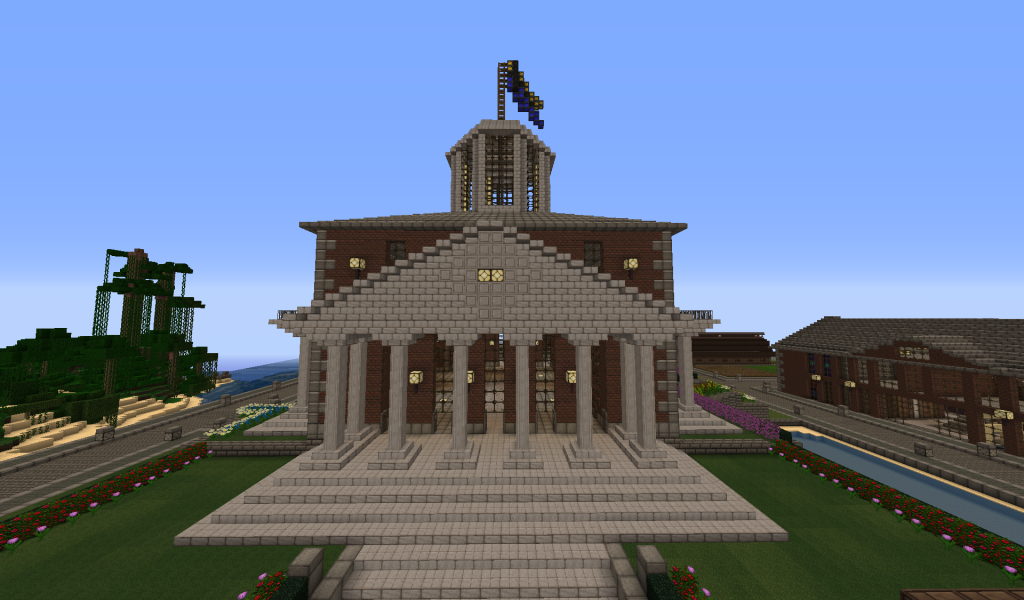 ViceCity Town Hall
You may have heard of  ViceCity or seen the town tag in chat. ViceCity is one of our servers biggest towns. Let's take this chance to really find out what ViceCity is all about! For Starters lets check out the towns specs.
ViceCity is a Metropolis with a staggering 98 residents.  It covers over 1426 16×16 plots out of 3309 available . The town has 6 outposts and includes farms, shops, player plots, Town Hall, and so much more. Who runs this massive town? The Mayor of ViceCity is Daigle723 accompanied by his two assistants AlphaSquadZX and Zeus1200.
A unique feature about this town is it is Nationless. ViceCity refuses to join a Nation and stands strong by itself. A great accomplishment. The town itself has a nice safety egg in its bank securing its place in RenMX, and charges zero tax to its residents .  ViceCity offers a safe haven to new and old players of RenMX.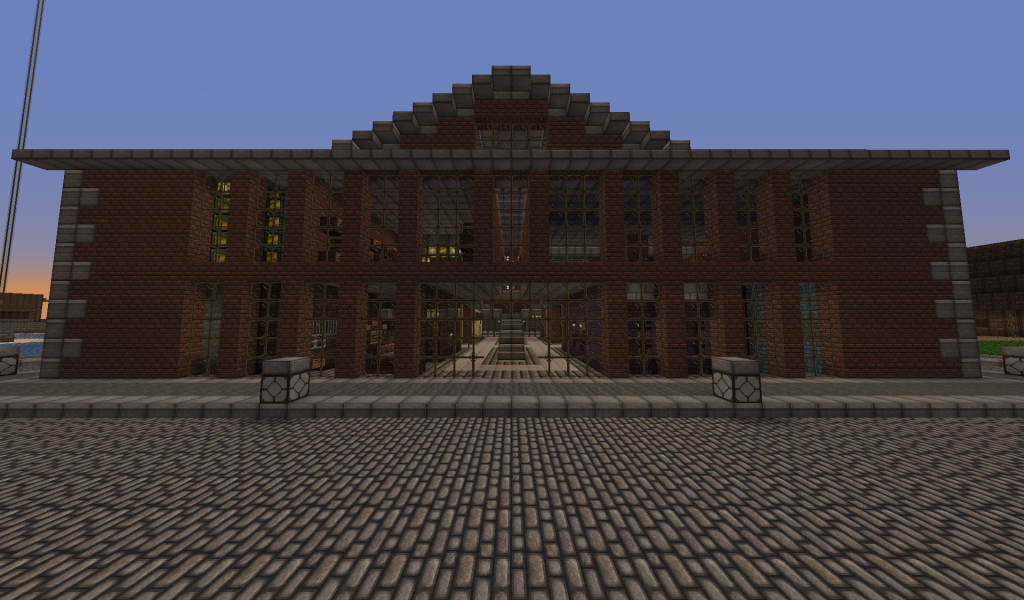 ViceCity Shops
The towns main shops which can be accessed at the server spawn house via warp board. They sell a number of useful items at a low-cost. The multiple shops are always stocked. Be sure to check out the library while your there. It has a large assortment of enchanted books for sale all reasonably priced.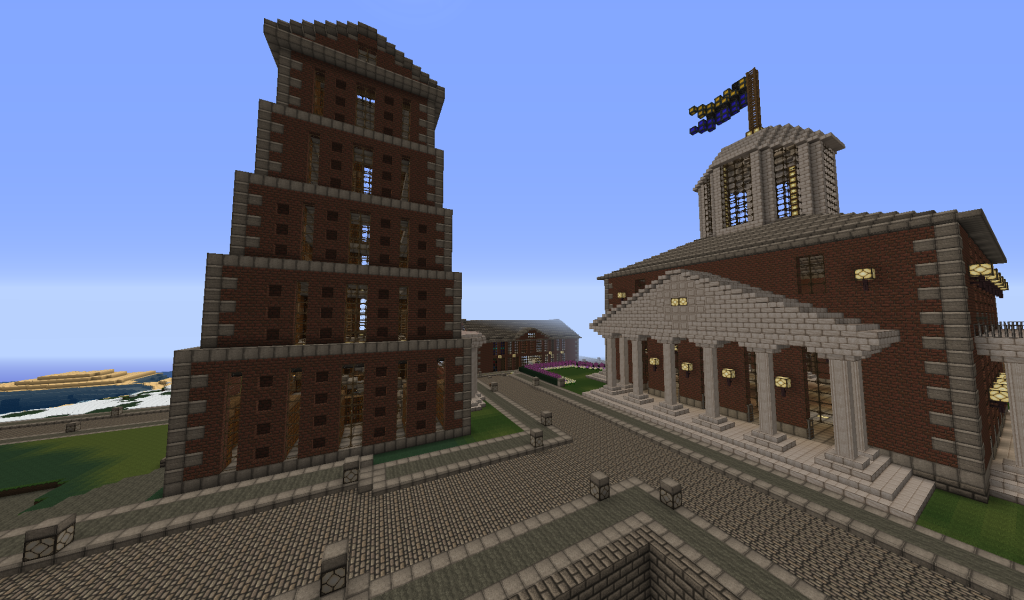 ViceCity Library & Town Hall
Taking a look at ViceCity your first sight will be the Town Hall. It is a lovely building built-in Red Brick and Quartz. Comfortable and Open floor plan allows you to direct your way around the town easily. Has 4 districts South being the residential side.  Once you walk outside the town hall you will see city streets lined with player built homes. Day or night the town is lit up using automated lighting. So if your ever up for an evening stroll ViceCity is definitely a go to place.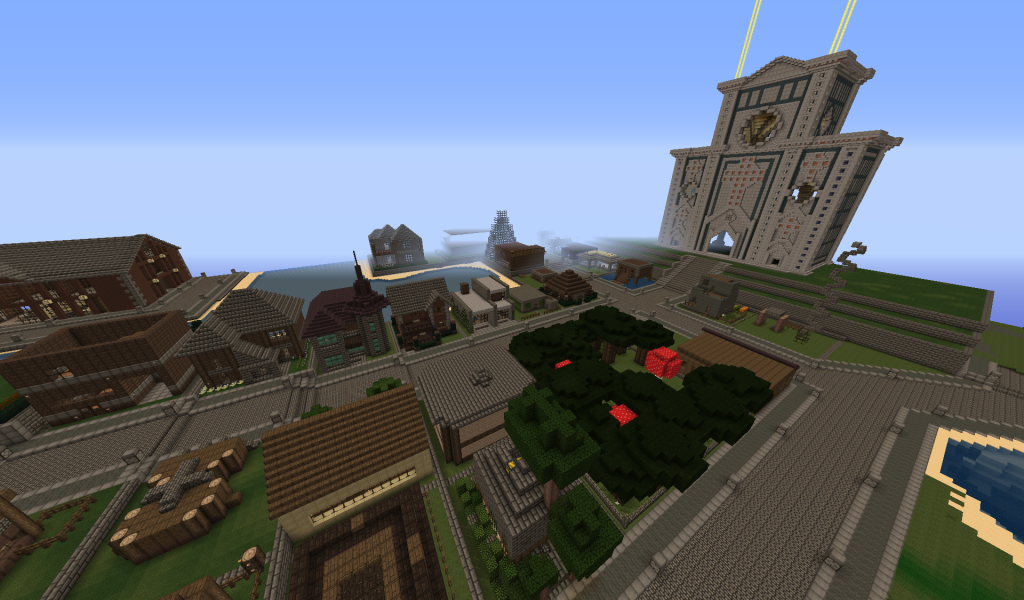 ViceCity Street View
Other Cool Builds Around ViceCity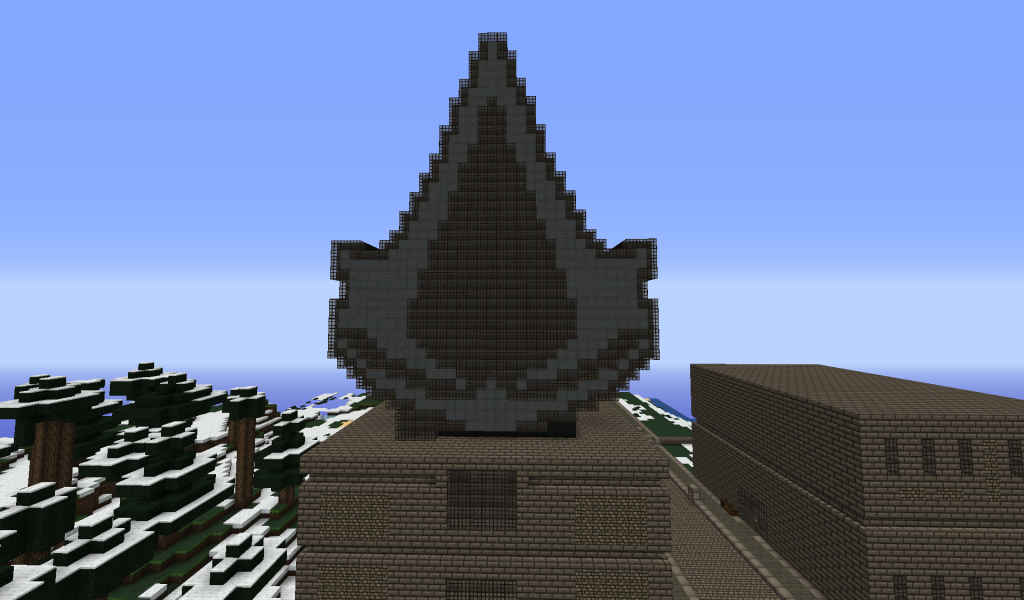 After having the pleasure of strolling around. I can say without a doubt that  it is an amazing town with a lot to offer! If you want to find out more be sure to message Daigle723 in-game or one of his assistants I am sure they will be more than willing to answer your inquiries. Keep up the great work guys! Can't wait to see what the future has in store for ViceCity.